Clinical Trials
05-04-2014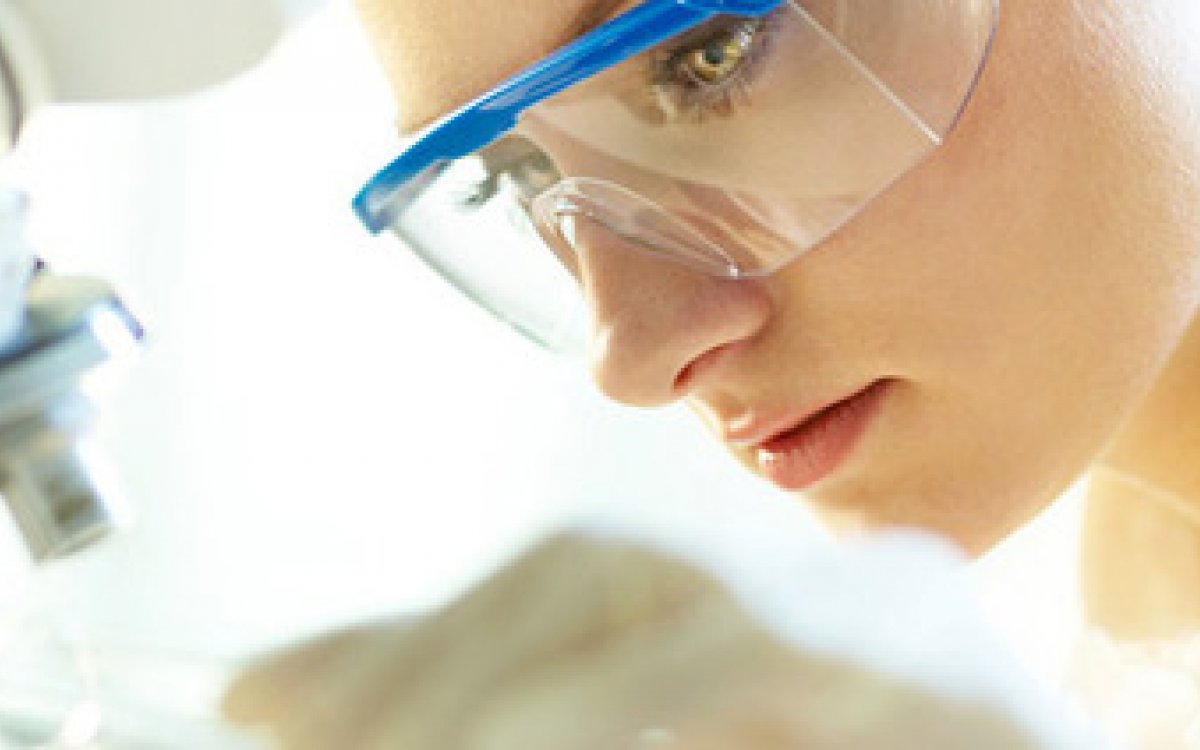 A
clinical trial
is a study that investigates how a drug —whether under development or already in the market— works to check its efficacy (Phase II-IV clinical trials).
It is made up of several sections or phases based on their object of study (which is not always a drug), which is why there are many companies engaged in conducting
clinical trials
, such as BioClever, which provide services to the pharmaceutical industry.
This sector increasingly needs companies specialized in conducting all or most phases of a
clinical trial
to be able to keep moving forward with protocols established for the validation and approval of any drugs in the market, not only at the national level, but also globally.
Estudios y Ensayos Clínicos
Thus, any company dedicated to the conduct of clinical trials helps its clients manage, accelerate and reduce the assumption of certain risks by pharmaceutical companies, as well as drive investments in research in this field, since it is always necessary to keep innovating in the performance of clinical trial protocols to be able to provide every client that requests it with a better specialized service, adapted to all their needs.
At BioClever, we are aware of the importance of offering a better service and development of our
clinical trials
, based on the quality and excellence that we have acquired because we are a specialized company with years of experience in the field of
CROs in Spain
. Thus, any company that needs to conduct a clinical trial can contact us and we will provide them with the best solutions and tools, as well as a team of qualified professionals that can handle any type of clinical trial (as long as they are Phase II-IV).