Clinical Trial Monitoring
08-07-2015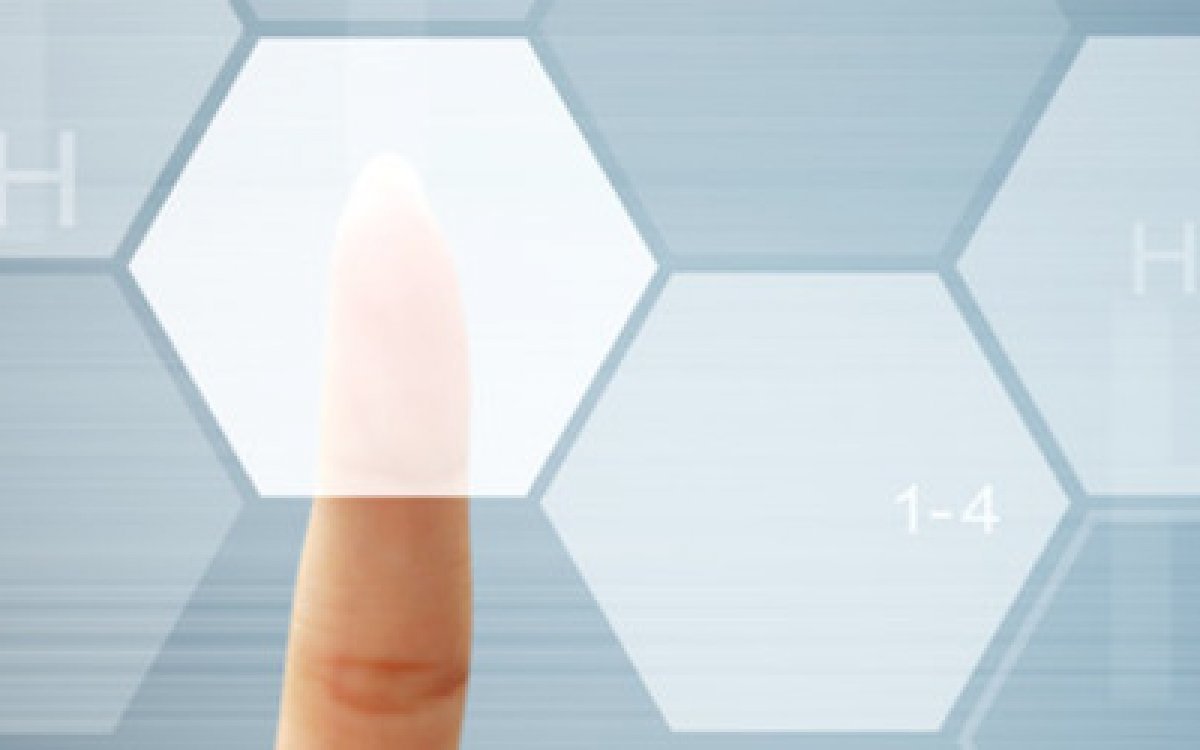 Monitoring is key when carrying out any clinical trial. At BioClever,
all clinical trials
are monitored using state-of-the-art tools, which facilitate follow-up and allow investigators to associate data from different studies, under the control of the Project Manager, our link with the client, always ready for clarifying any doubts about the design or development of the studies or trials conducted.
Thus,
clinical trial monitoring
helps control (and sometimes predict), at any time, any issues that may require more time; or, if it involves an unexpected circumstance, it enables us to offer a quick solution to prevent any modifications of the results of the
clinical trial
that is being conducted and thus allow us to conclude it with the utmost
reliability and professionalism
that characterize us.
Monitoring our clinical trials to obtain results
At
BioClever
we have a specific tool to monitor clinical trials that allows anyone involved, whether the investigator, the client or the Project Manager,
to control the different phases
. This system is
Clinsight
, an electronic tool that allows us
to carry out and automate the whole clinical trial process
, thus enabling us to monitor it in a faster, more agile and reliable way, with access to any information that may be required at any time to finish preparing the final report.